Welcome to:
My Kingdom of God
god
If I were to ask you, "what is the Kingdom of God like in Your Life? What would your answer be?
Here
Christians speak from the heart about what it has meant to walkout a life in the Kingdom of God
Seven Questions to ask yourself.
How engaging God can activate a dynamic change process that will impact YOUR WHOLE life
get empowred
Growing Spiritually
Begin now to step closer to God, Jesus, and The Holy Spirit
Featured In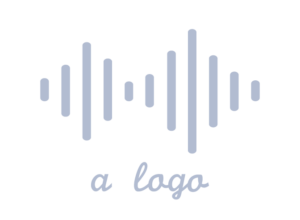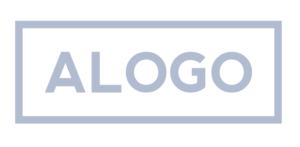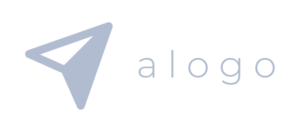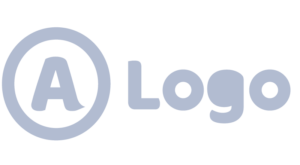 Designed For You
Use the form below to subscribe for 10% off your next purchase!